intRAtrain™ Library Pricing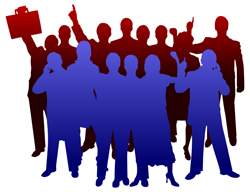 intRAtrain™ Library is available in many different packages, designed to meet your needs- from a single course for 1 user to a full series of courses for your entire company.
Individual modules start at less than $1 depending on number of users. Full packages of the entire Library are available and priced very competitively.
Additional LMS fees, may apply depending on packages purchased.